The Village Luncheonette
2374 McDonald Ave, Brooklyn, NY 11223
Order now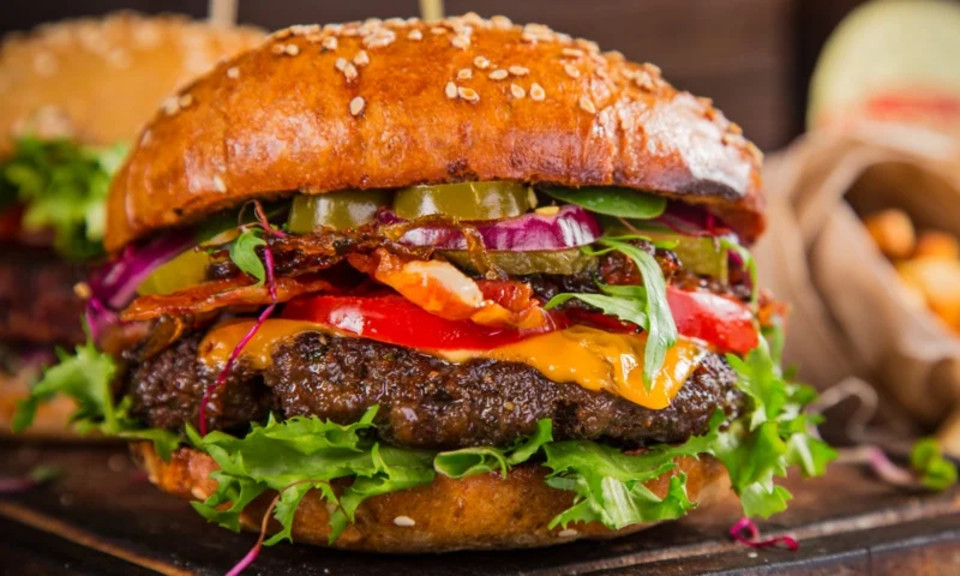 Saul
When I walked in they greeted me in with a nice warm welcome, they had an excellent establishment very professional and family run! You can really tell the food was made with love. They also made it their business to double check the bag without me asking to make sure the order was perfect with no hick ups. (which we all know is a biggie when it comes to breakfast!) I love this place I'm a regular and plan on keeping it that way! I recommend to everyone.
Ana
The food was really delicious and my ice coffe Amazing! I highly recommend it. At first i was really doubtfull due to the reviews I saw but I can say that either you guys took action on it or those were just haters, cause everything has been deligthfull and I will definitely come back. Have a nice day!
Andy
The food here is always great and they deliver fast too with a friendly delivery person.
Natalie
Thank you!
Delivery was on time
Burger was delicious
Everything was nice na fresh.
Melvin
Bacon Jalapeno Omelette was to die for and everything I order is always amazing.
Sean
The food is always cooked and prepared nicely. Don't have any complaints. Recommend Ordering from here for sure.
Diana
First time ordering , food was good nice and warm. Definitely ordering from here again.
Mellissa
Fast delivery, fresh food, generous portions, reasonable prices. Found a new favorite!
Ilya
Food is always delicious, the delivery is super quick, and they are very friendly!
Kimberly
Favorite place to eat! 100% can order here everyday of the week if I can!
About us
American, Breakfast, Chicken, Coffee and Tea, Diner, Grill, Hamburgers, Lunch Specials, Salads, Sandwiches, Wraps
Today

Delivery: 7:30 AM - 4:00 PM

Takeout: 7:15 AM - 4:00 PM

Delivery

Tuesday:

7:30 AM - 4:00 PM

Wednesday:

7:30 AM - 4:00 PM

Thursday:

7:30 AM - 4:00 PM

Saturday:

7:30 AM - 1:00 PM

Takeout

Tuesday:

7:15 AM - 4:00 PM

Wednesday:

7:15 AM - 4:00 PM

Thursday:

7:15 AM - 4:00 PM

Saturday:

7:15 AM - 1:00 PM